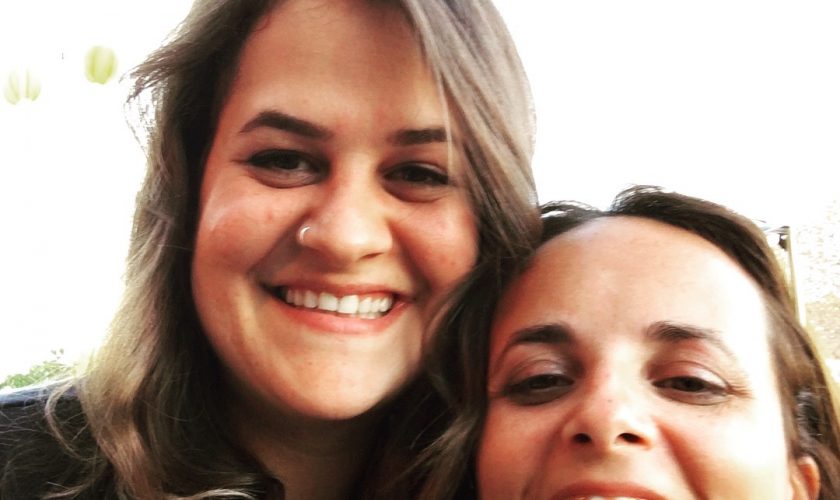 A guide to the best Swiss Streetfood Festivals
What happens when a Travel vlogger and Food blogger in Zurich decide to put their minds together for a few hours and stroll through a multi cultural food festival? Bye Bye Mimi a travel vlogger and myself Lovefoodish strolled through the 80 food trucks! We gave it all.
The result?
Afresh inspiring movie making your mouth watering and your mind traveling out to many continents.
For those who did not have the chance to experience the Streetfood Festival in Zurich in July 2017 here the tasty video that introduces you to the food trucks we explored!
Korea, Japan, Italy, Tibet, Switzerland, countries with amazing specialities!
My personal favorite were the Momo's from the Zurich food truck Tenz !

The black chocolate ice cream with activated charcoal from the Swiss Chocolate manufacturer Taucherli conquered my heart, too!
Stay tuned for more Food Festivals and join our food travels on youtube!
A superb Food Event is coming up in September organized from Food Zurich. This is more than a Food Festival, it's 10 days of Food experiences and sharing of knowledge and skills.
Food Zurich, 7.-17. September 2017
Find over 200 producers of food from Switzerland and the world that present their food knowledge to the public through workshops, special dinners or food related speeches.
10 Days of real food experiences spread all over the city wait for you! Get introduced to nose-to-tail at courses, a lecture about how to manage Food waste starting in your mind, or assist a Gin Chocolate tasting! The full program is available here.
More Street Food Festival in Switzerland
Want to know where to eat best Asian food in Zurich? Check my food guide here!