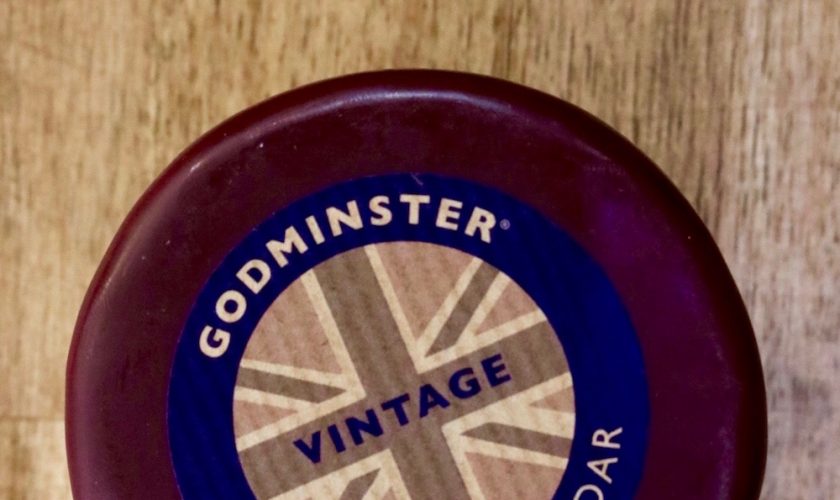 A Food market is a must-see in every city! Im Viadukt offers local products and exquisite take-aways for your lunch break
The one and only indoor Markthalle in Zurich is hidden in Kreis 5
Markthalle is a foodie's paradise in a modern indoor market hall. Discover local and international delicacies. Have lunch at the restaurant Markthalle or get takeaway food like Sushi, pasta or pies. Shop at the seafood market, the cheese market or at the butcher. It's an all in one food place.
A bunch of food experts work here. They are happy to introduce you to their world of goods. The place is great after work for a glass and a snack. The ambience is very relaxed.
Who created the Viadukt?
The Viadukt belongs to a foundation called PWG. The PWG Foundation preserves and creates affordable residential and commercial spaces in the city of Zurich. It was formed because of a popular initiative. In 2004, the PWG Foundation added the arches to their portfolio of projects under the title "IM VIADUKT". They developed the concept for commercial use in their endeavour to increase the quality of living in the district.
My favorite stars at Viadukt Markthalle
In the mood for fresh sushi for lunch?
Buy your lunch at TOKYO TAPAS. I like their sushi and sashimi. They are prepared in fresh and authentic Japanese style. The size of the dish you get is good value for money. Find other Japanese specialities such as miso or udon soup.
Open Monday through Thursday 9 am – 8 pm
Friday and Saturday 8 am – 8 pm
Need a nice gift for a foodie or want to spoil yourself?
Stop at Berg und Tal. Berg und Tal means Mountain and Valley. That's obviously where most of their products come from. Every time I stop here I get involved in new tastes and flavours. Their shop is the food pearl of Zurich Kreis 5.
Andras Németh and his team are passionate foodies themselves. You feel their dedication when they invite you to taste some of their delights. You find a large number of national and international products. They are committed to the Slow Food philosophy and sustainable food supply.
The team at Berg und Tal knows their producers personally and can tell you lovely stories about every delicacy. Most of the goods are naturally produced, without artificial flavours and additives.
Berg und Tal organizes Events and tastings together with their suppliers. Who better could introduce you to the offer than a producer. Get more on their website or stop by at their shop.
Some personal suggestions out of their product range
I found some handmade milk caramel toffees with a light whiskey flavour. They are called mürbel and are produced in Mattwil not far from Zurich. There are different flavours available as coffee, vanilla or Alpine Salt for example. Absolutely wonderful how creamy and pure the caramel tastes. I am a caramel lover, so I found a new brand for me. Get a pack at Berg und Tal or order them on www.muerbel.ch
The oriental design of the label caught my attention. Besides that, the taste convinced of course. This Gin is a real precious elixir. Ask for a tasting and you get one drop directly on your tongue! Can you imagine how much you focus on what your senses will experience having only one drop at your disposal? Unbelievable.
There are two Gins available, one is called Ginn the other for Woman Ginnie.
Ginnie is very soft on my tongue but still aromatic like a sensual bouquet of flowers. I tasted some Jasmine, cardamom and lavender. Their philosophy is simple. The Gin is seen as a precious essence and is enjoyed best pure without tonic water.
Find more about them here or stop by at Berg und Tal and ask for a drop!
What about exploring British Cheese at THE BRITISH CHEESE CENTRE?
Stilton, Cheddar, Barkham Blue. These are only some of the variety of British cheeses that The British Cheese Centre presents at Markthalle. I had a big lack of knowledge of British Cheeses before I met Michael Jones, the owner of the shop. Michael imports only the best farmhouse cheeses. They are paired with excellent Schottisch craft beers from Brewdog. This combination is outstanding for your senses.
Cheddar is not equal to Cheddar
First of all, Cheddar is a beautiful city in the southwest of England. Its landscapes are known as one of the "Four wonders of England"! The Cheddar cheese tasted is the Godminster Organic Cheddar. It's rich in flavours and made of the best raw and bio milk.
Find 40 – 70 specialities, such as finest Stilton which has reached the perfect point of ripeness.
The products offered here are from small dairies in England, Ireland, Scotland and Wales.
Try a Champaign from England and let you introduce me to these delights from Michael personally. He has a lot of nice stories to share!
Monday through Thursday 9 am – 8 pm
Friday and Saturday 8 am – 8 pm
More shops at Markthalle
Want to explore more food options in Zurich? Read my section here!